We have the pleasure to introduce our company as ZHEJIANG BINGO TOOLS CO., LTD. involved in the field of battery power station and battery operated welder to construction, Metal & Engineering Industries and Oil industries sectors.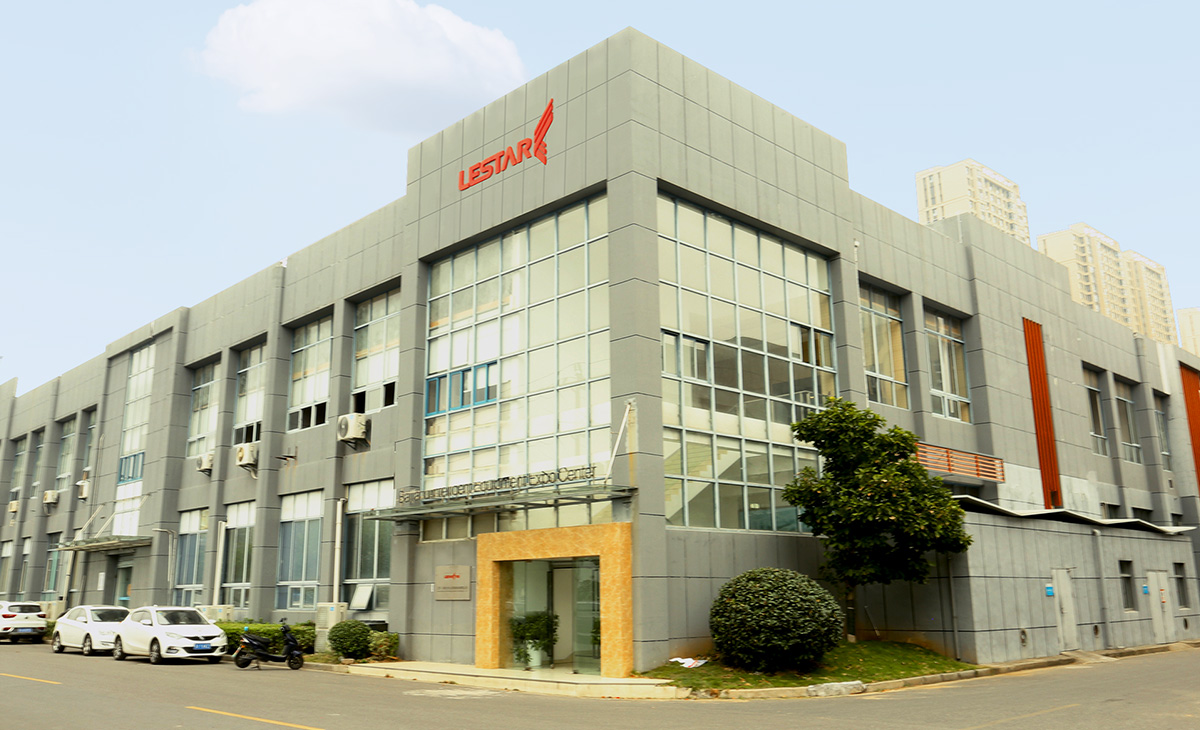 Since year of 2015, after carefully study from abroad brand Fronius, we successfully developed the first battery operated welder in China, built in battery design, capacity around 300Wh. Limited by the cost of Lithium-ion battery cell at that time, sales volume of the first generation was not satisfying. Until year of 2017, after continuous testing, we found the suitable supplier of Lithium-ion battery cells, CATL, they are battery supplier for BMW, VOLKSWAGON, TOYOTA, VOLVO, JAGUAR. We successfully combined their battery cells with our welding system. Now our popular model AK-370, internal battery capacity up to 2000Wh, electrode 2.6mm can weld around 70 pieces, electrode 3.2mm can weld 30 pieces.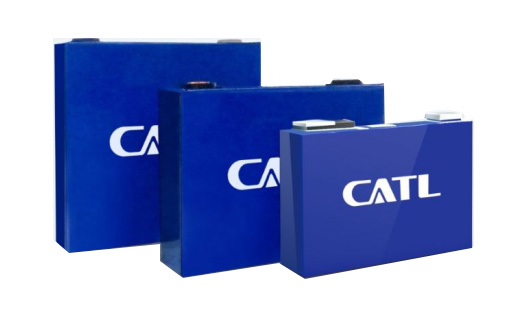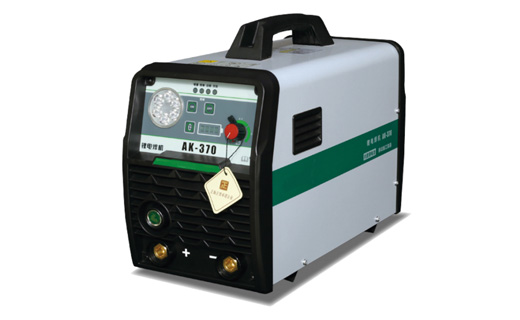 Battery power station was designed in 2017, in order to get solution for outdoor power supply. This series products can replace generator at low cost, noise-free, environmental-friendly, and long lifetime. They can not only connect traditional power tools like demolition hammer, cut-off machine, also LED lights, home appliances etc.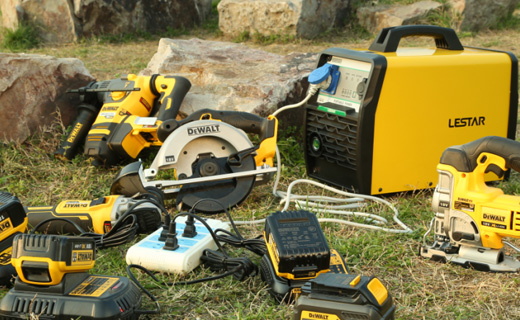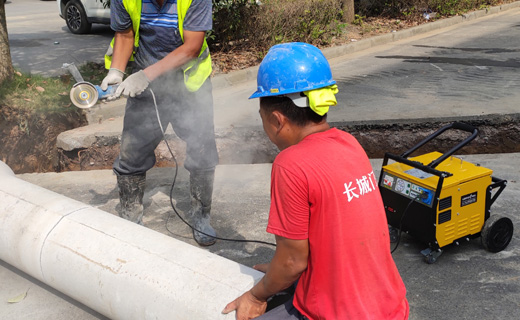 With years of development and accumulation, we have become a leading supplier of battery power station and battery operated welder in domestic market. For foreign countries, we have distributors in countries like UK, Chile, Japan, Korea, and Noway.